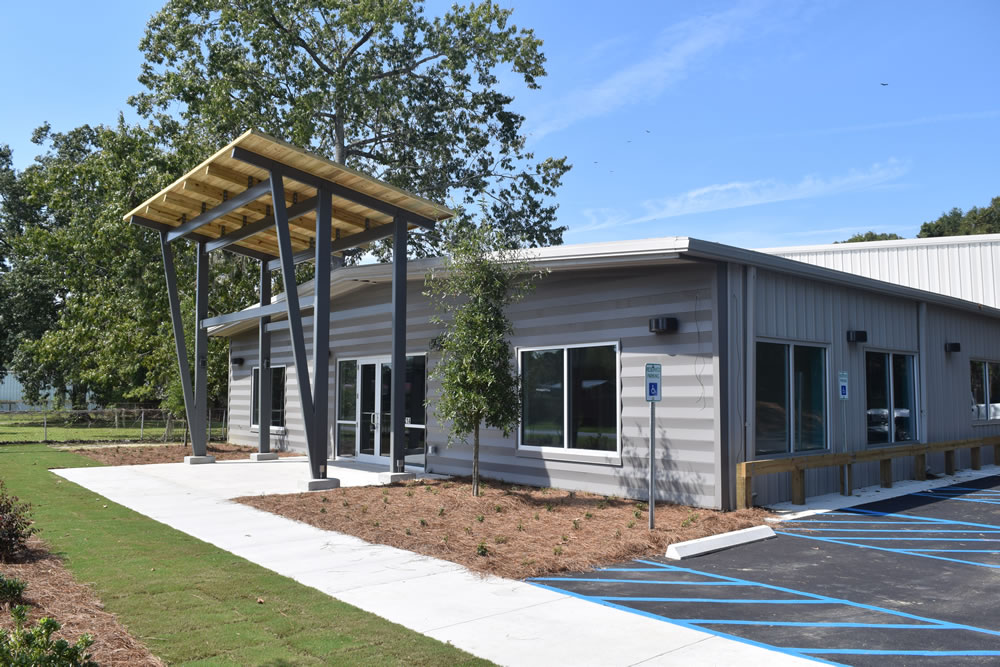 Live Oak Consultants (LOC) is a creative, responsive, and resourceful full-service engineering firm located in North Charleston, South Carolina.  LOC has been delivering expertise to Clients across the nation since its establishment in 2008 in Civil, Structural, Electrical, Mechanical, Security and Forensic Engineering, as well as Project/Program Management, Master Planning, Facility Assessments, Specialty Consulting, Arc-Flash & Hazard Analysis, Instrumentation/Controls Design/Programming/Delivery, Fire Protection Design, and Piping and Plumbing Services.
Stewardship is defined as the careful and responsible management of something entrusted to one's care. At LOC, we feel the stewardship of our company and resources is vital to our success and a responsibility to our local and global community. With the success of our company, we feel the responsibility and desire to use our resources to improve the lives of those in our communities. Since the founding of our company, we have made contributions to a variety of organizations about which our clients and employees are passionate. Each year LOC employees actively participate in special fund-raising events and also make charitable donations to several worthy organizations.
As a Firm, we are committed to growing our business and providing opportunities for career advancement and personal satisfaction for our employees.  Many of our employees are involved in professional and civic organizations reflecting their professional service or their passion for community service.
We are founded on these core values:
Live our personal and professional lives with honesty and integrity
Develop lasting client relationships
Achieve stability and profitability by managing our business well
Provide our employees with rewarding work, a family friendly atmosphere and competitive compensation
Actively participate in our local community
LOC is a Small Business as Classified:
CFR Title 13 │ Chapter I │ Part 121 │ Subpart A │ §121.201
541330 Engineering Services